Engraved Watch Box Manufacturer: High-Quality Customized Wholesale Options
Introducing our meticulously crafted Engraved Watch Box, the epitome of elegance and sophistication in watch storage. Made with utmost precision and attention to detail, this exquisite watch box not only secures your precious timepieces but also serves as a stunning display piece. Each box is meticulously engraved with intricate patterns, adding a touch of grandeur to your collection.

Our Engraved Watch Box is expertly manufactured by Xiamen Hongju Printing Industry & Trade Co., Ltd., a renowned company in China with vast experience as a manufacturer, supplier, and factory of premium packaging solutions. We pride ourselves on delivering exceptional products that meet the highest quality standards.

Constructed from premium materials, this watch box offers unmatched durability and longevity, protecting your cherished watches from dust, scratches, and any potential damage. The interior is thoughtfully designed to accommodate multiple timepieces securely, with cushioned compartments ensuring a snug fit. Furthermore, the transparent glass lid allows for an impressive presentation of your watch collection, while the polished hardware adds a touch of luxury.

Experience the perfect blend of style and practicality with our Engraved Watch Box. Elevate your passion for timepieces and showcase your collection in the most dignified manner.
Xiamen Hongju Printing Industry & Trade Co., Ltd.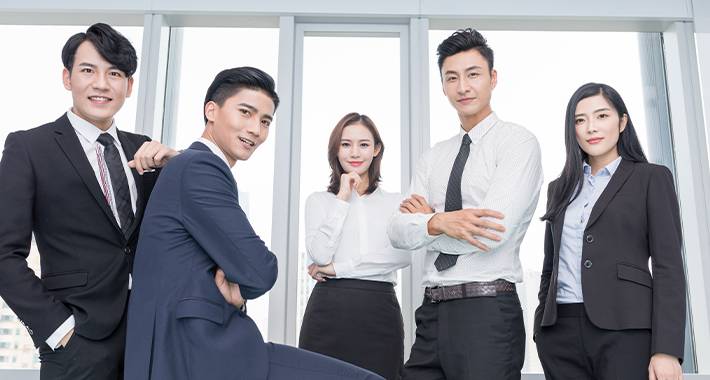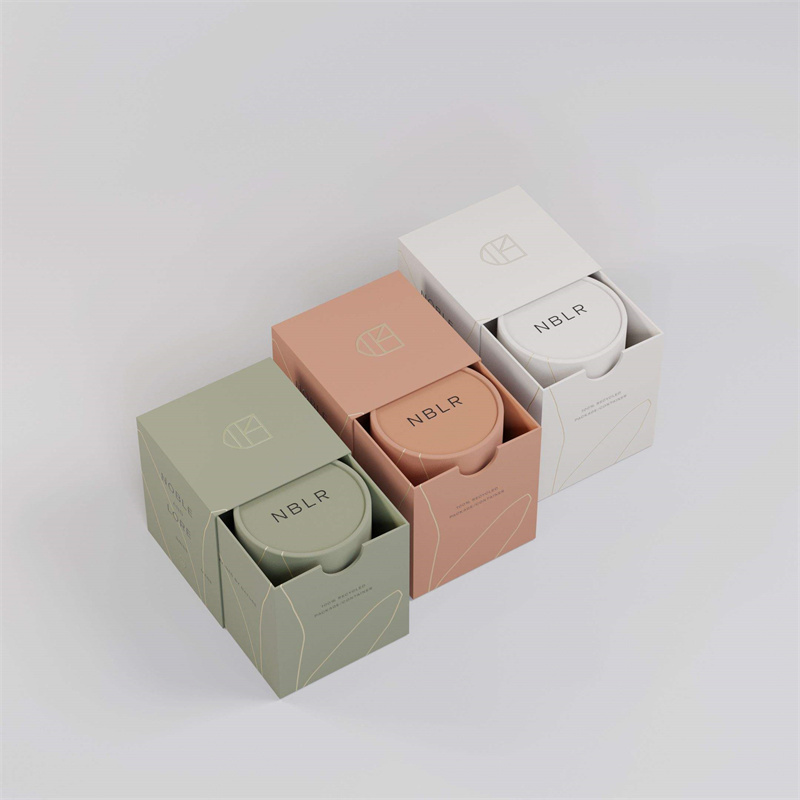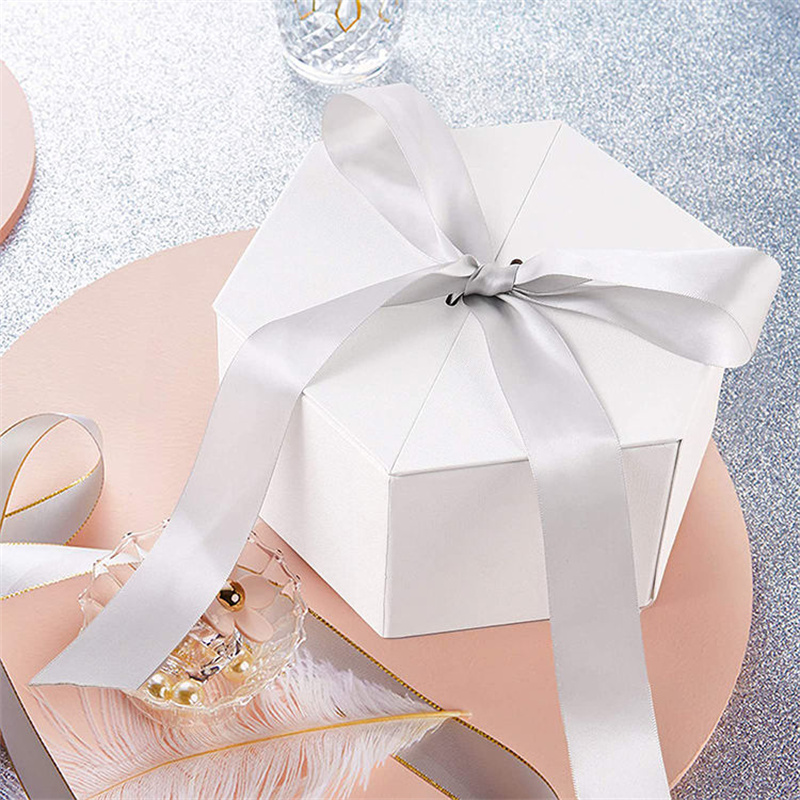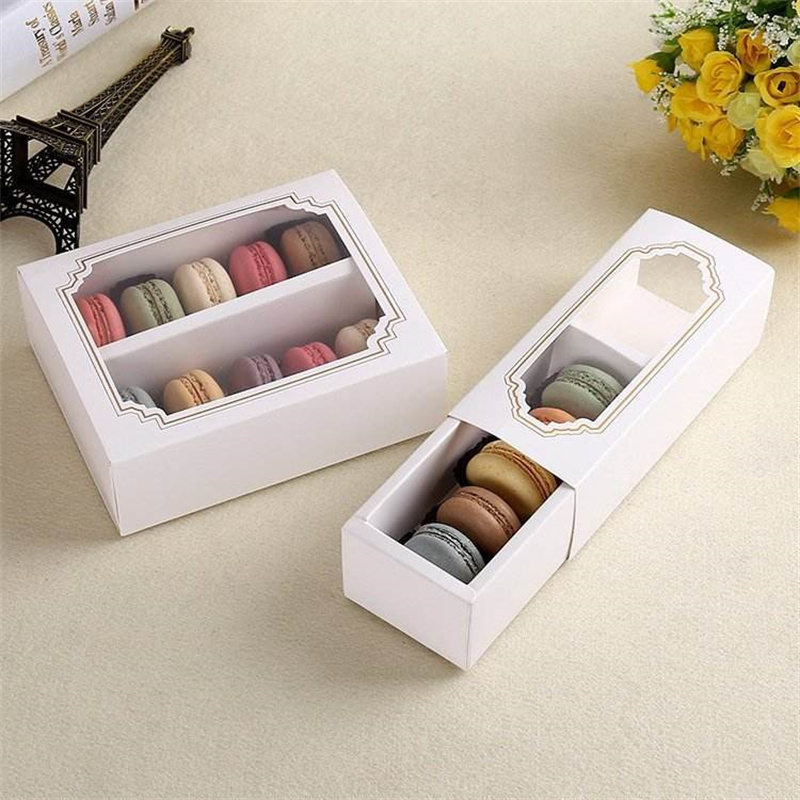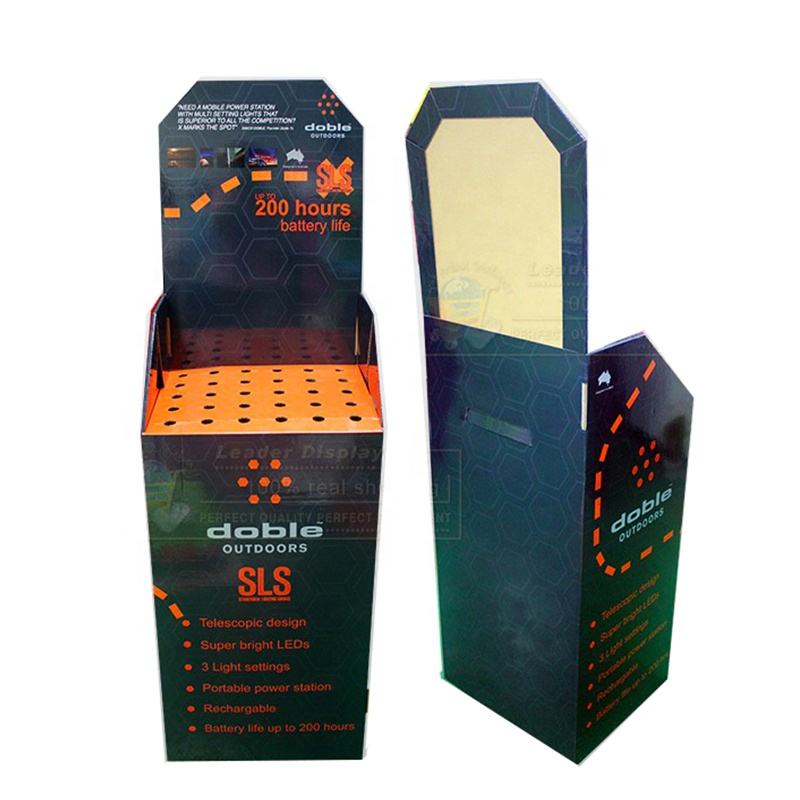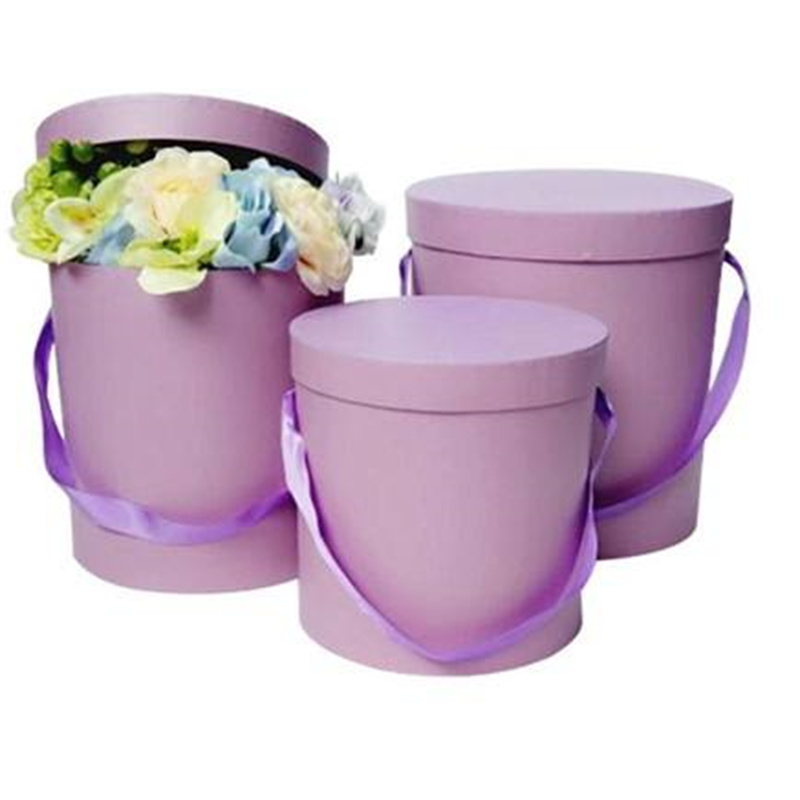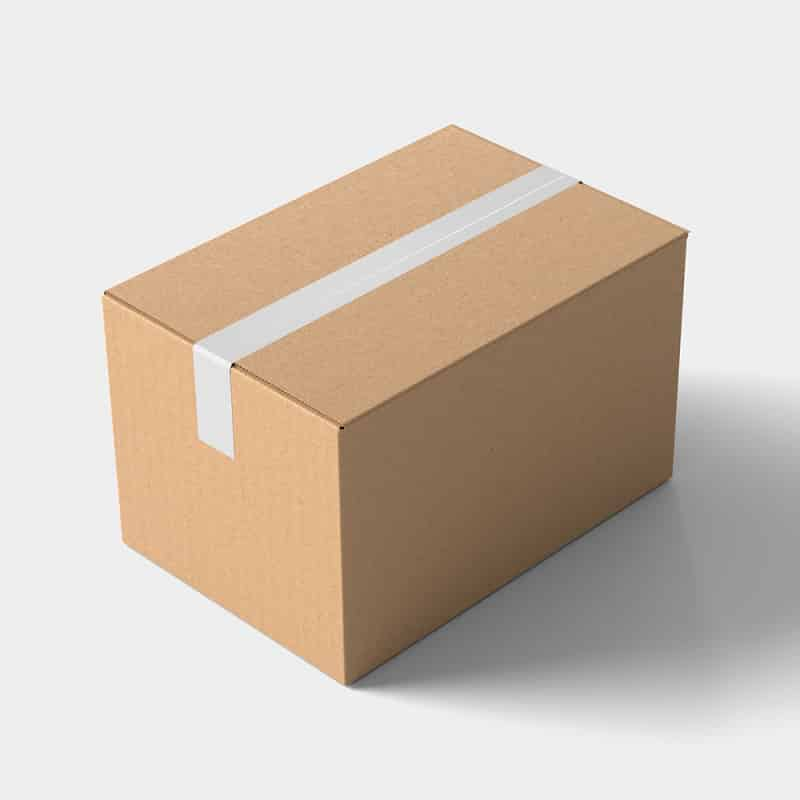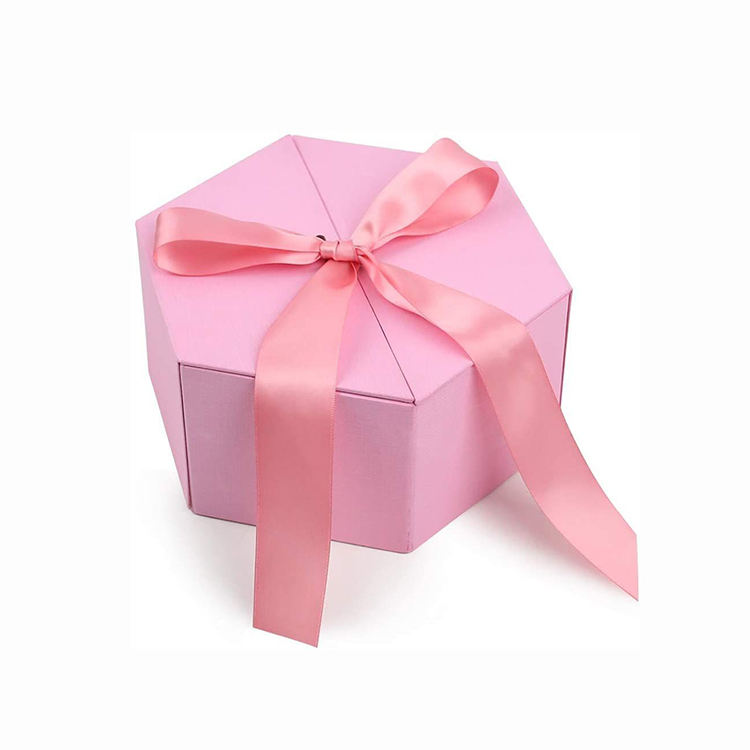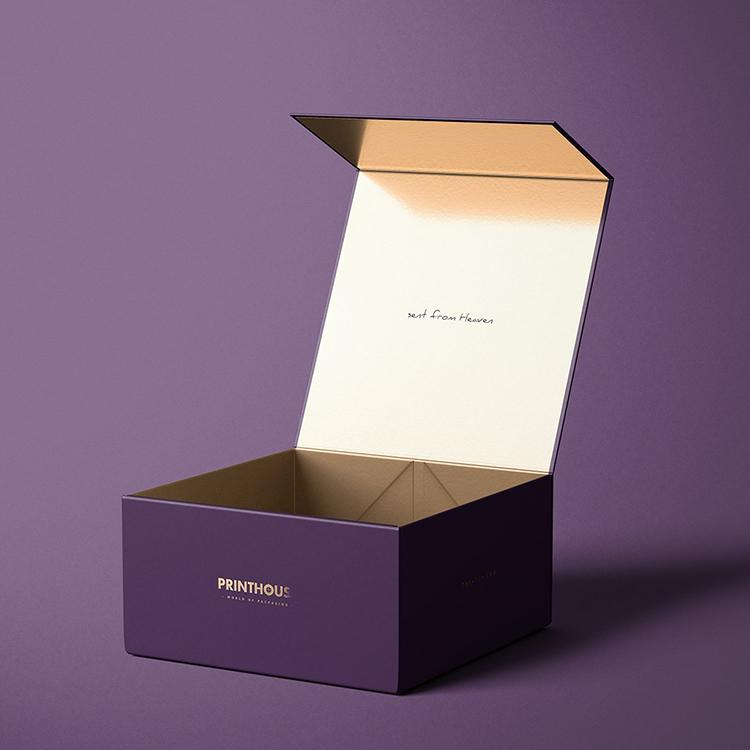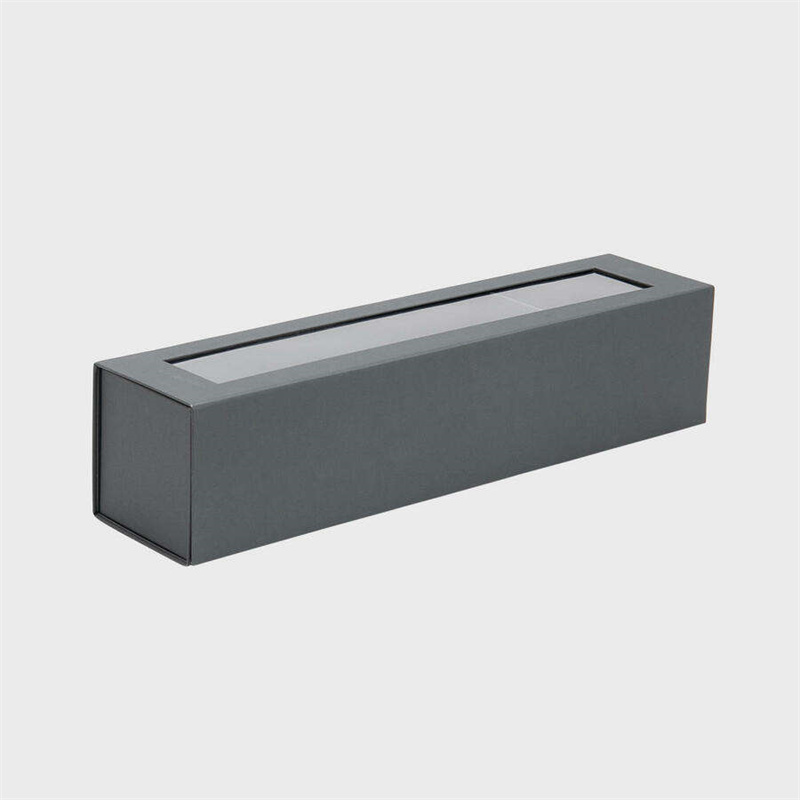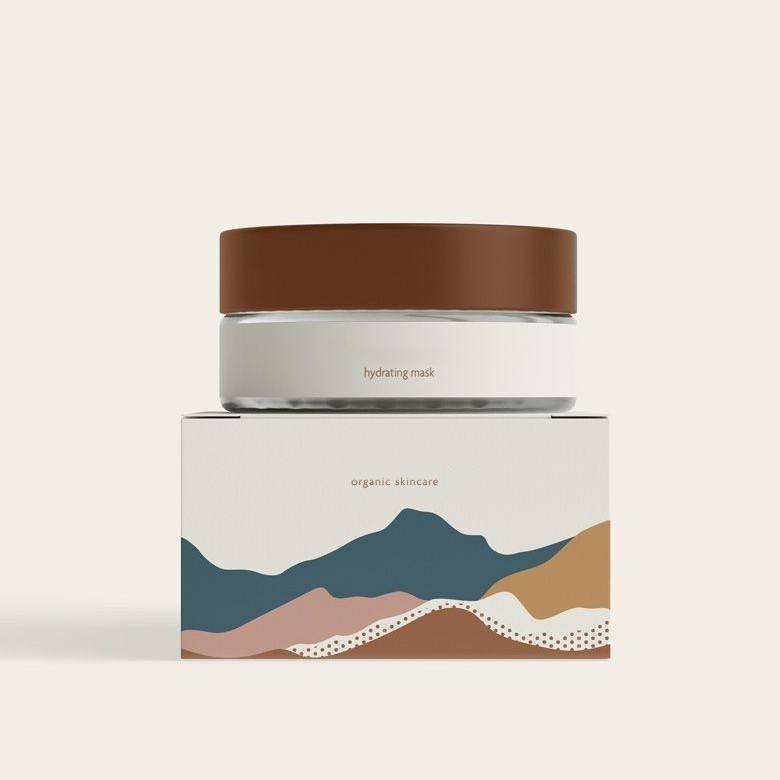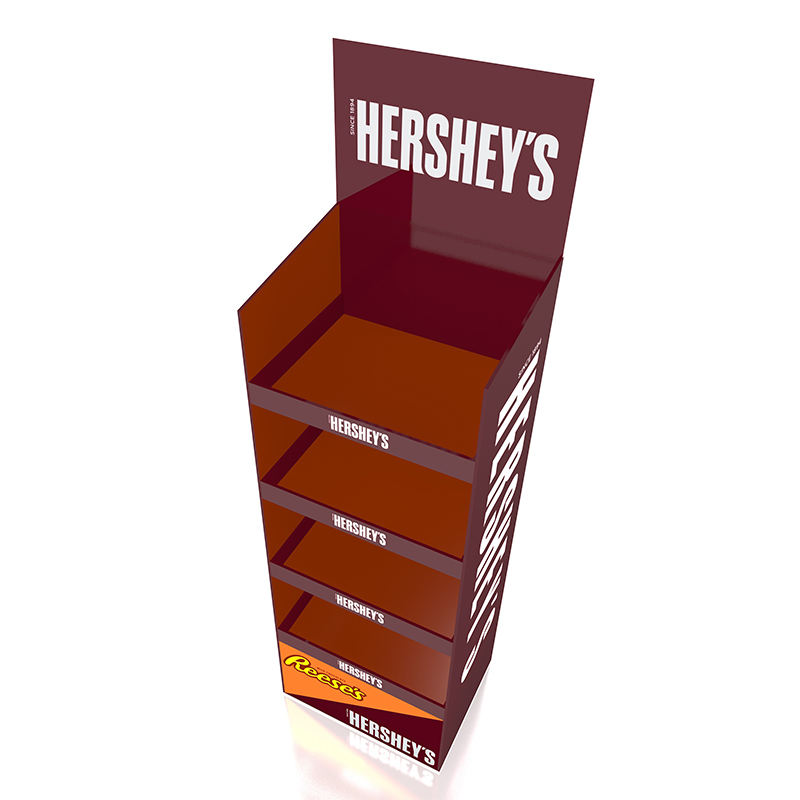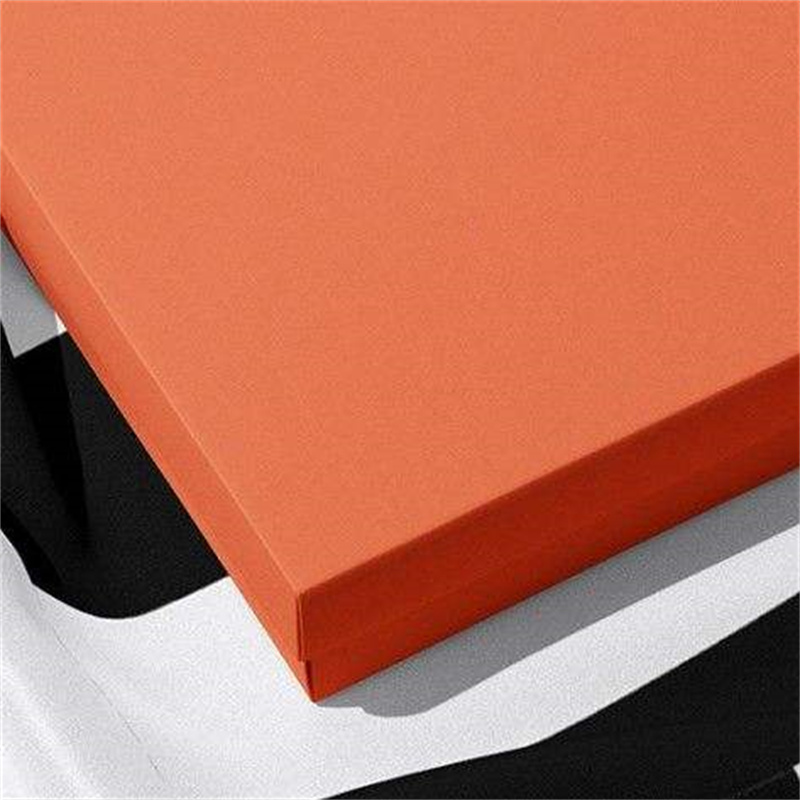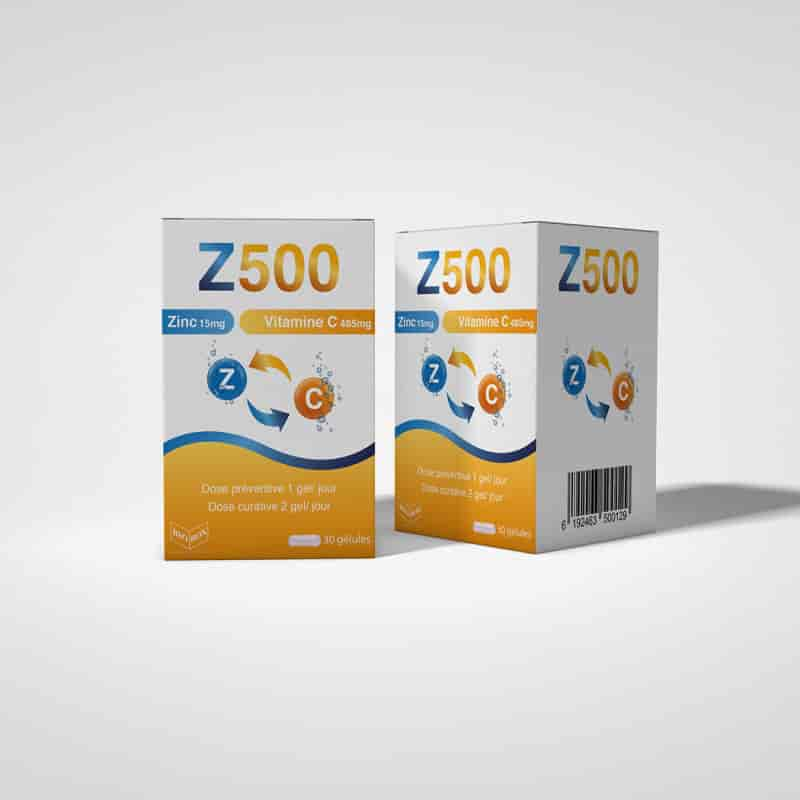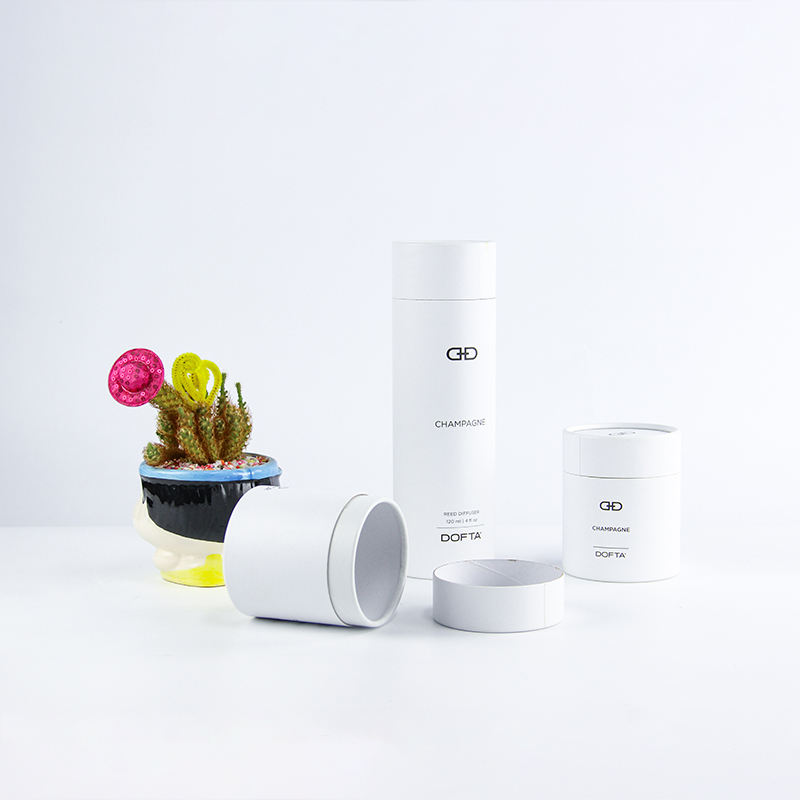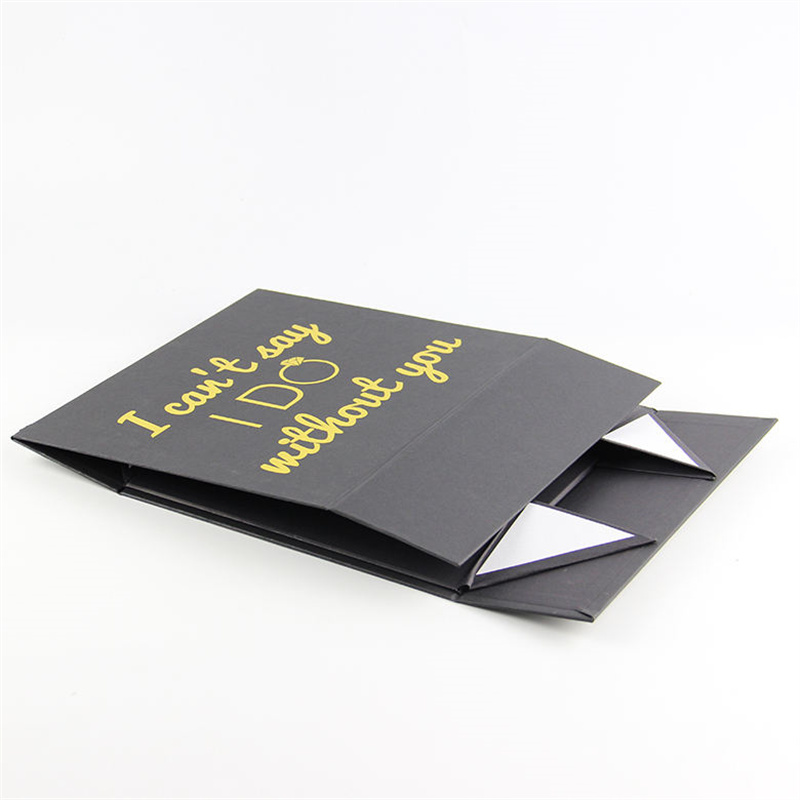 Contact us
Please feel free to give your inquiry in the form below We will reply you in 24 hours